We are happy to present you another collection of great new features. Let's come to the innovations:
Visitor Contents
We made the following improvements to create a more flexible structure on the visitor module. Visitor content is the content presented during the registration process of a visitor.
Expandable User Confirmation Texts, Checkboxes are used to record approvals of a content after it is read by visitors. In our previous version, this tile was fixed and could not be increased or decreased. With the development, we made the checkboxes under a content created flexible and manageable.
You can add a maximum of 3 confirmation texts and have the visitors approve the boxes related to this text they read. You can add a new confirmation text by pressing the (+) button.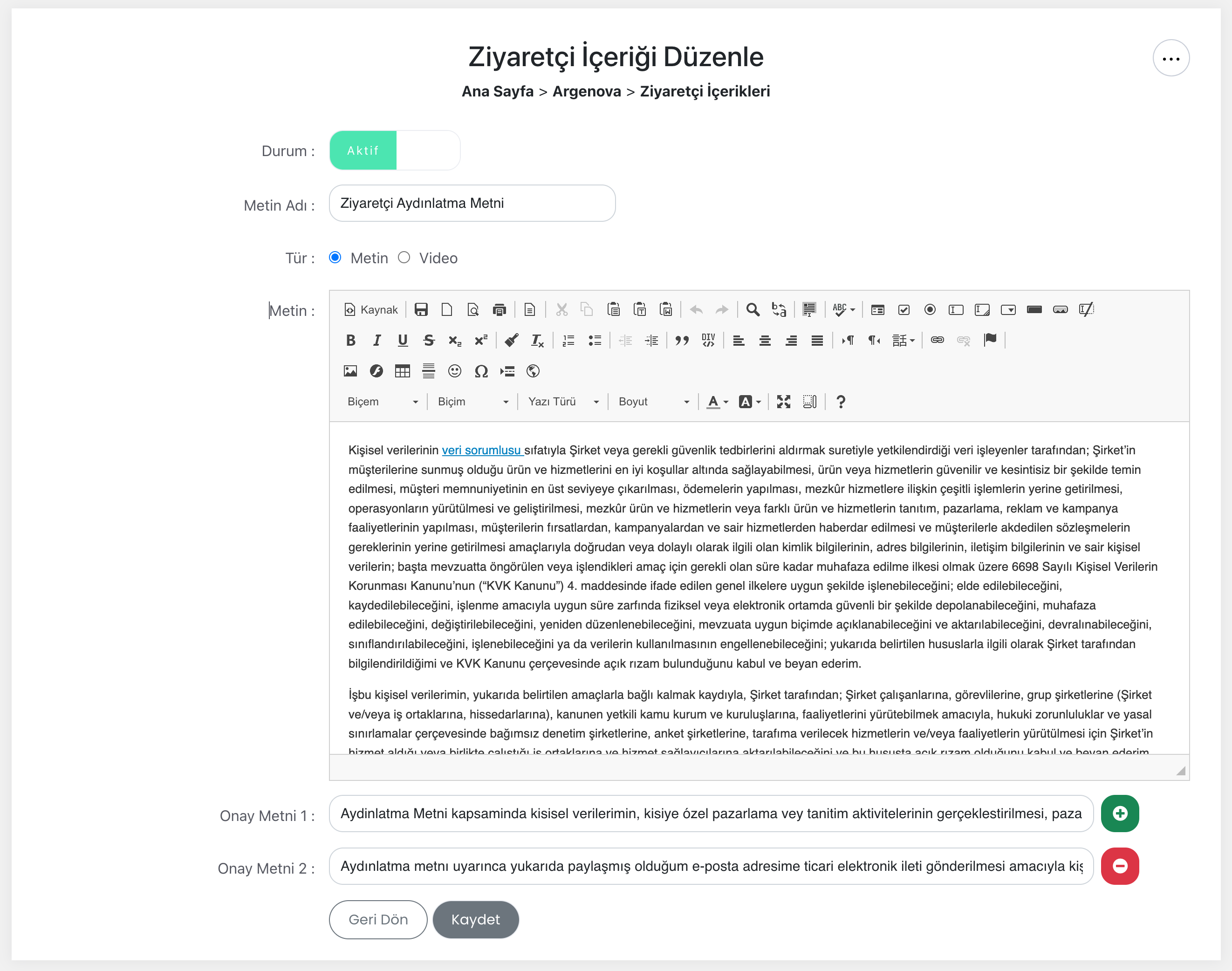 Checkboxes can be viewed on the web page that the visitor can access by scanning the QR code, or on our tablet application that provides self-service registration.
A More Advanced Self-Service Point, a more advanced visitor content screen awaits you on our tablet application that allows self-service visitor registration. Visitors can now accept the confirmation texts that you add when registering. Each visitor record is recorded together with the approvals given.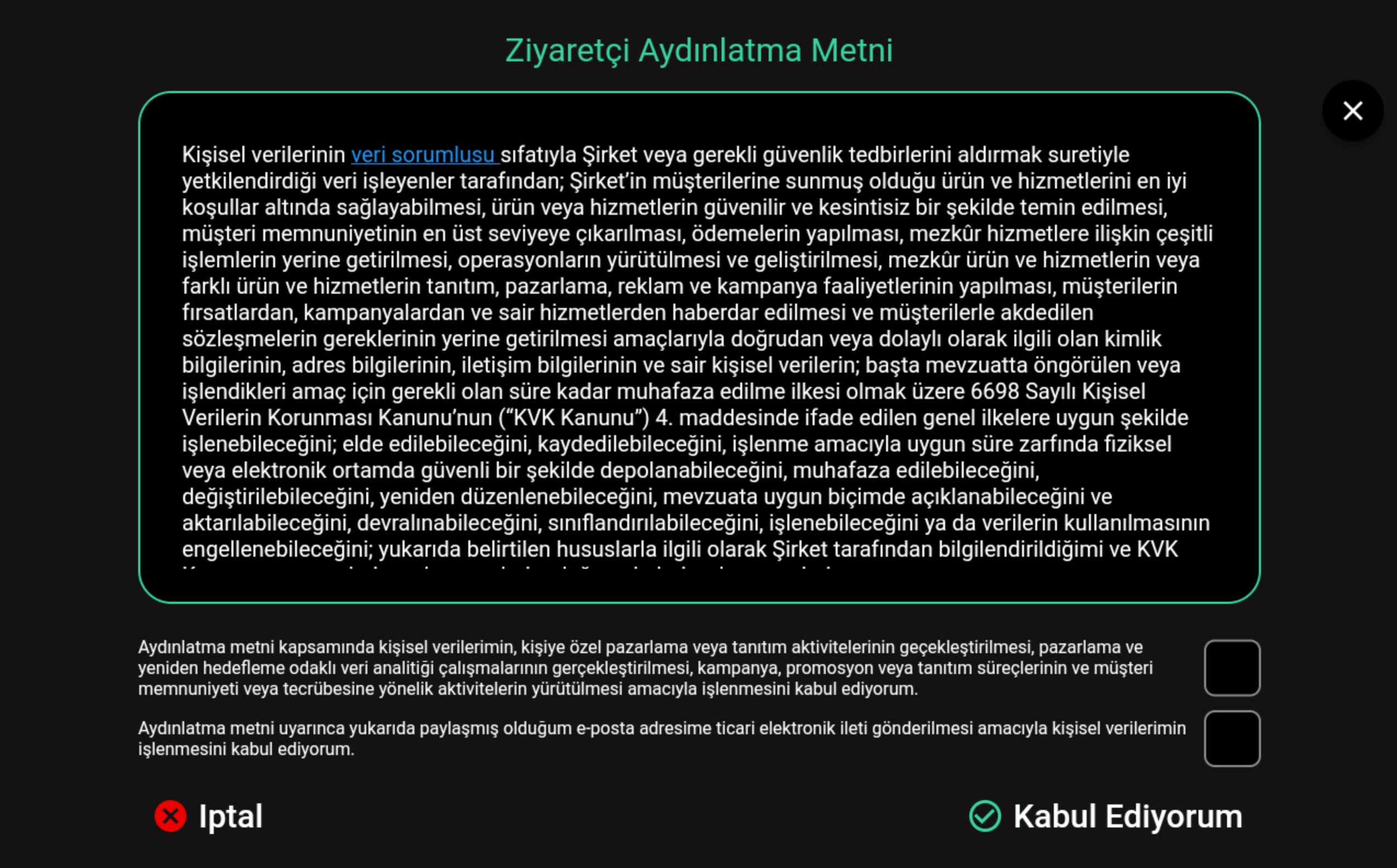 Location Settings is the page where general settings related to a location are made. On this page, you can make various choices about the services used in that location.
We made the location settings easier and more understandable. We moved the QR code of the location to the top right, and listed the services as a group.
In the location settings, you can access the settings related to the employee, visitor, reservation and cargo modules.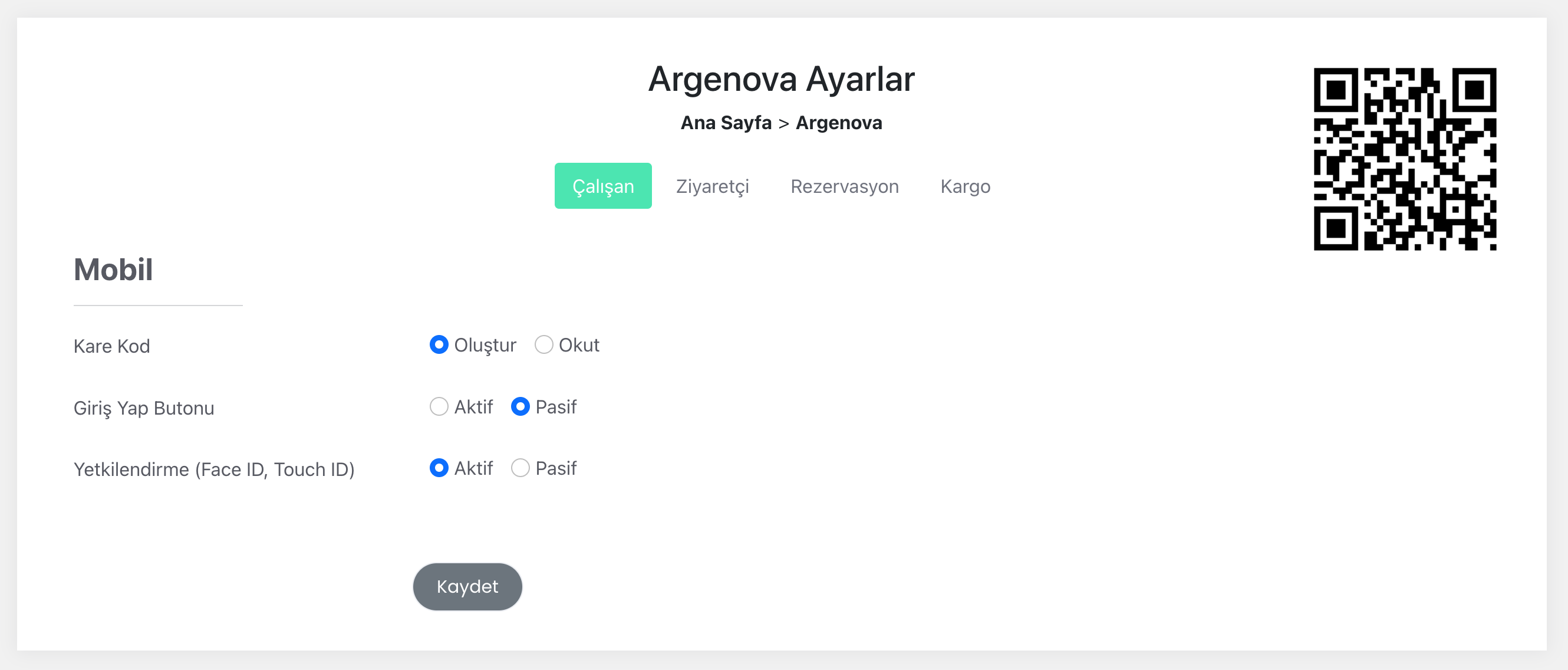 We hope you like the innovations above.
Finally;
We are working on brand new features, we will be back with a new service soon. Just give us 2-3 weeks.
See you.